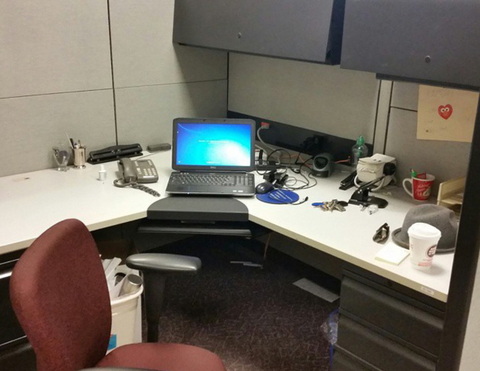 It's official! While I had already made the decision to not return to my job from maternity leave, Duran has followed. He cleared his desk and is leaving his job of 10 years behind to make Painted Karma our full-time focus.

In this life you have to dare to dream, follow your life's passions and ultimately take a chance on yourself. We are so excited about the possibilities and will not look back!

Stay tuned for Painted Karma's next steps!